magicallaw
So I caved a did another picspam for this month's

picspammy
challenge. Quite possibly my favourite scene in anything ever, btw. Of course, the music has a lot to do with it. You can listen to that
here
.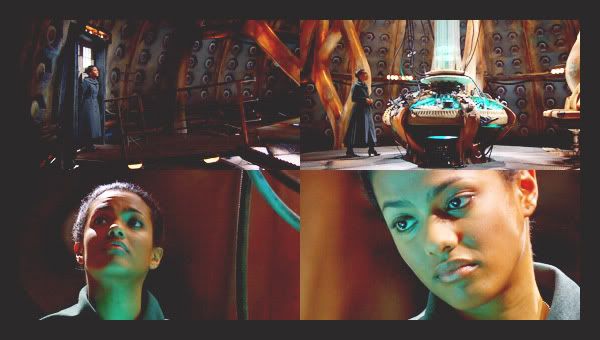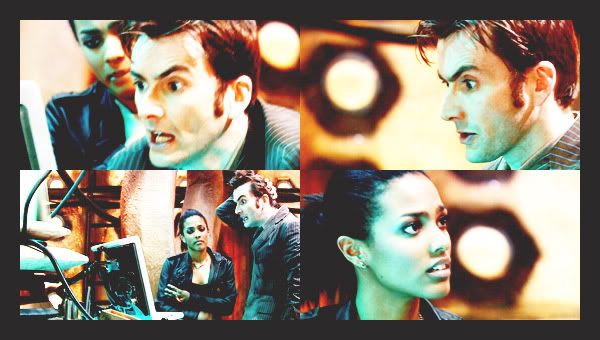 The Doctor: They're following us! They can follow us wherever we go. Right across the universe. They're never going to stop...Martha, you trust me don't you?
Martha: Of course I do-
The Doctor: 'Cause it all depends on you.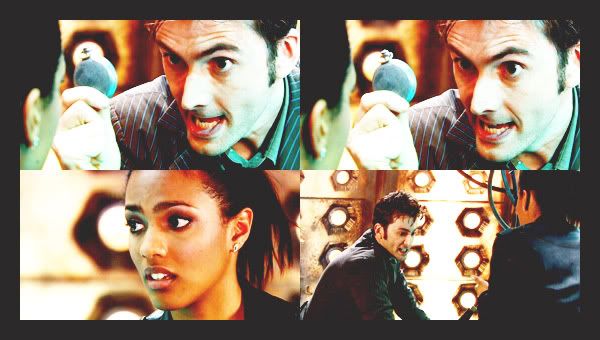 The Doctor: Martha, this watch is me.
Martha: ...Right, okay, gotcha...No, hold on! Completely lost!
The Doctor: Those creatures are hunters, they can sniff out anyone- and me being a Time Lord; well, I'm unique. They can track me down across the whole of time and space.
Martha: And the good news is?
The Doctor: They can smell me, they haven't seen me. And their life's bound to be running out- so, we hide, wait for them to die.
Martha:But they can track us down.




The Doctor: That's why I've got to do it. I have to stop being a Time Lord. I'm gonna become human.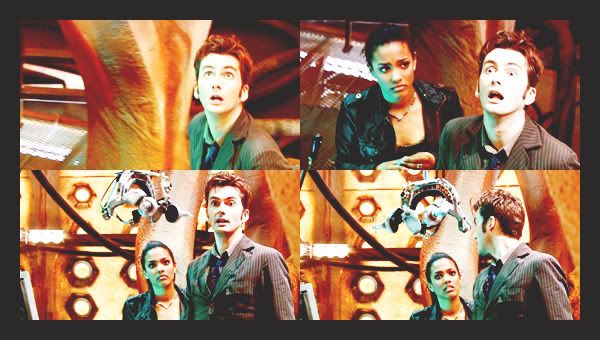 The Doctor: Never thought I'd use this. All the times I've wondered..
Martha: What does it do?
The Doctor: Chameleon Arch. Re-write my biology. Literally changes every single cell in my body. I've set it to human.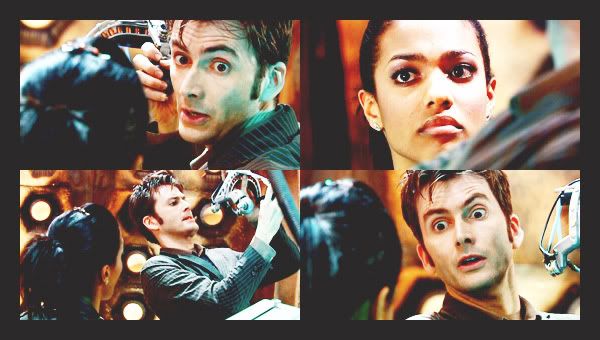 The Doctor:Now, the TARDIS will take care of everything. Invent a life story for me, find me a setting and integrate me. Can't do the same for you...you'll just have to improvise. I should have just enough residual awareness to let you in.
Martha: But... hold on, if you're going to rewrite every single cell- isn't it going to hurt?
The Doctor: Oh yeah. It hurts.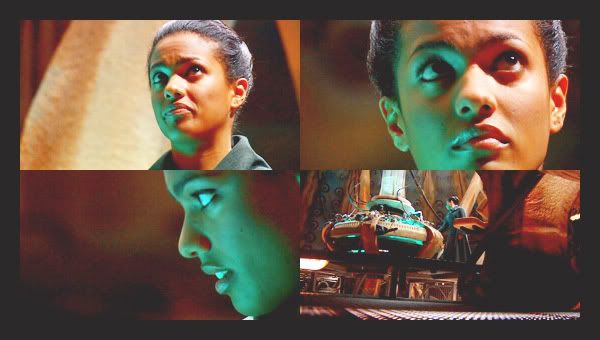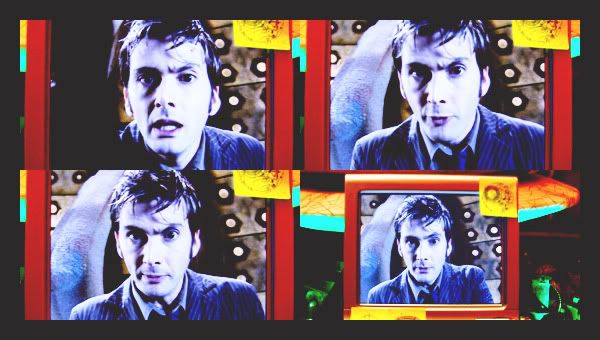 The Doctor: This working? Martha, before I change here's a list of instructions for when I'm human. One, don't let me hurt anyone. We can't have that, but you know what humans are like. Two, don't worry about the TARDIS, I'll put it on emergency power so they can't detect it, just let it hide away. Four- no, wait a minute, three. No getting involved in big historical events. Four- you. Don't let me abandon you. And fi-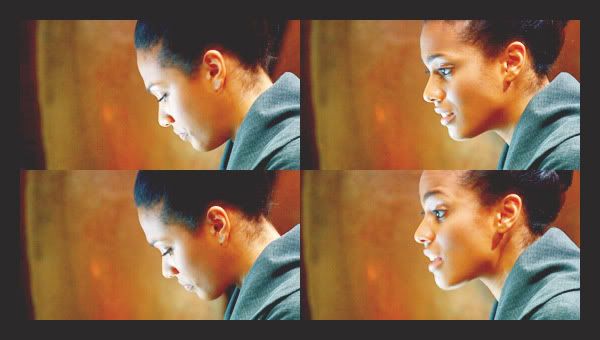 Martha: But there was a meteor, a shooting star- what am I supposed to do then?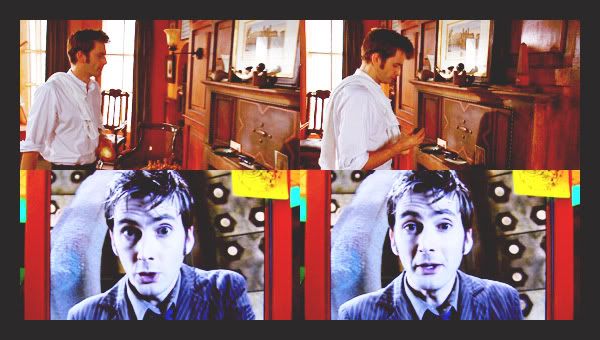 The Doctor: And twenty three. If anything goes wrong, if they find us, Martha, then you know what to do. Open the watch. Everything I am is kept safe in there. Now, I've put a perception filter on it so the human me won't think anything of it, to him it's just a watch.

But don't open it unless you have to. Because once it's open, then the Family will be able to find me. It's all down to you, Martha. Your choice.

Oh, and- thank you.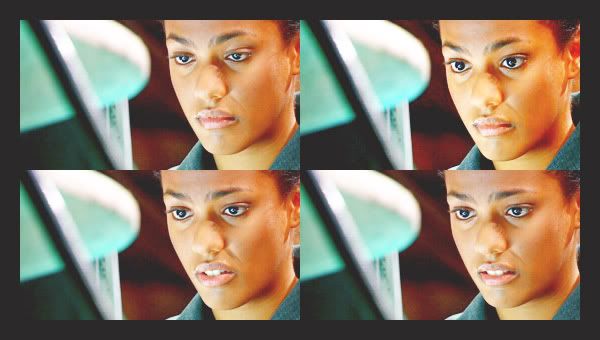 Martha: I wish you'd come back.