magicallaw
1. Comment on this post saying you would like to play and I will give you three people.
2. Label which you would marry, shag, and throw off a cliff.
3. Provide pictures of the three people.
4. Post this meme with your answers.

marah_sarie
gave me the following
...
1. Tom Milligan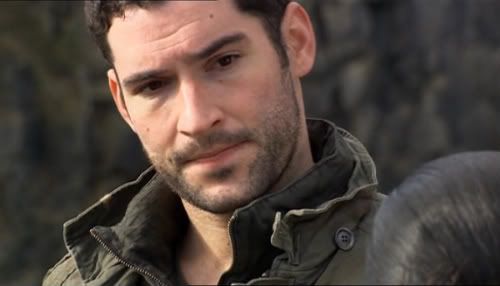 Marry. Well, if he's good enough for Martha... Plus, he's a doctor - my mother will be ever so pleased.
2. James Steel
Shag. He's obviously way too into his job to hold down a serious relationship - except with Alesha, obvs. I'm guessing his marriage didn't end well, either. I'm imagining lots of files and paperwork on his desk being thrown on the floor and erm, yeah, I'll stop now.
3. Owen Harper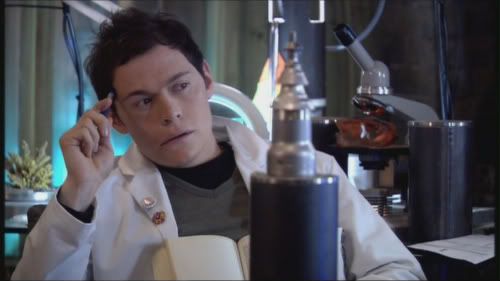 Cliff. Sorry, Owen. Even though I liked you a lot in series 2 (
Adam
FTW), I can't get over the fact that you were a rapist in series 1. Hence the use of evil!Owen picture.